Almouth Harbour, which can be found near English Harbour on the south side of Antigua, is a natural harbor in the shape of a horseshoe. The harbor is home to many superyachts, many of which visitors can rent for some fun in the sun. Those who are there with their own vessels or for an extended stay can use the harbor facilities, such as dockage, container storage, and concierge services, or can stay in the nearby accommodation.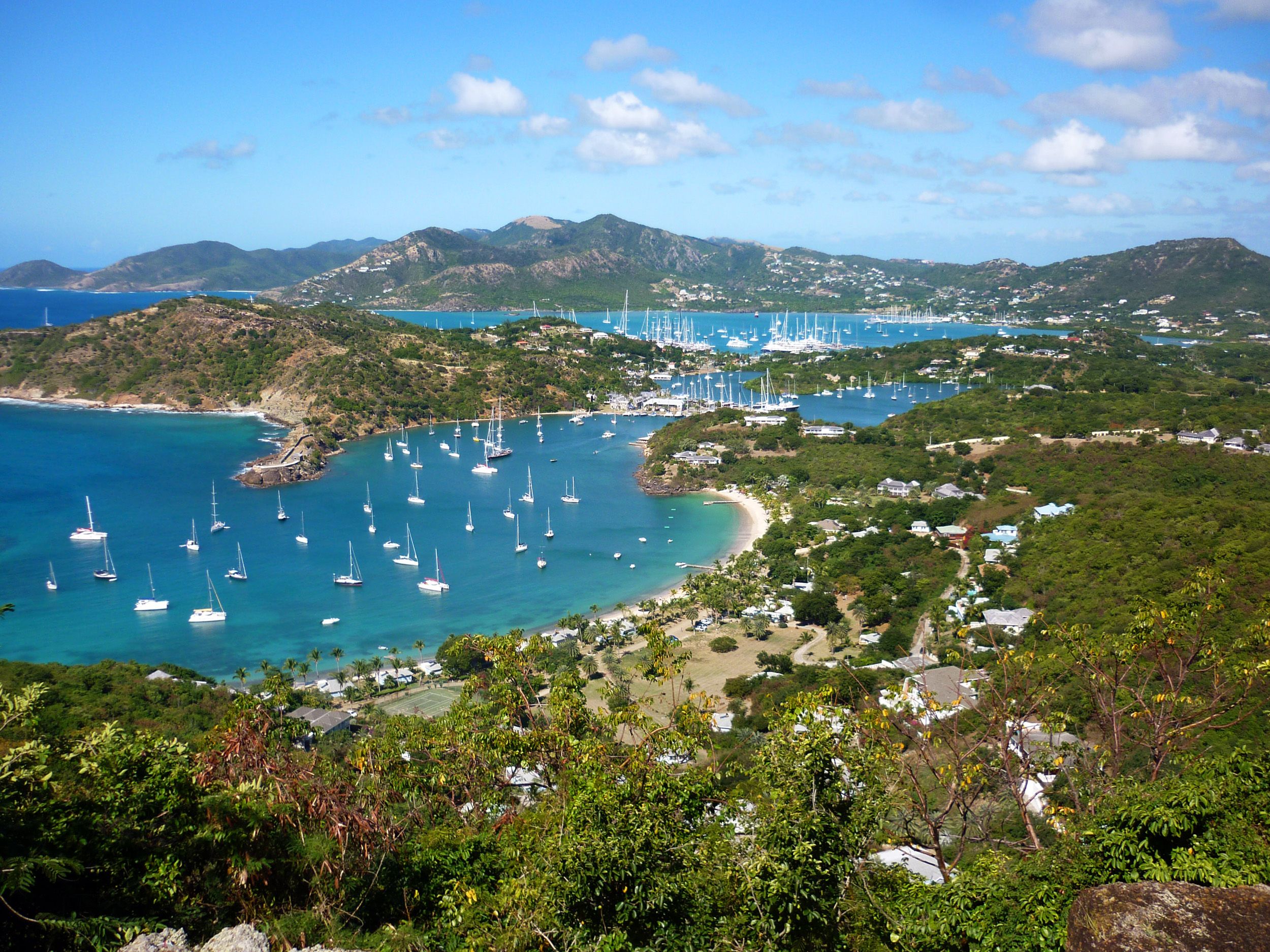 Antigua Rainforest Canopy Tour
There's no better way to explore Antigua's rich rainforest than with a zipline tour of its lush canopy. The Antigua Rainforest Canopy Tour has six ziplines that vary in location and length as well as a tree house, two suspension bridges, and an optional vertical descent. The zipline tours are fun and safe for visitors of any age, with their youngest visitor being 4 years old and their oldest being 99.
Antiqua Paddles Eco Kayak Tour
The Antigua Paddles Eco Kayak Tour was started by husband and wife team, Conrad and Jennie La Barrie. The tour includes motorboating to a lagoon, kayaking through small islets, and exploring the island's mangroves in a unique experience that can't be found anywhere else. The tour also includes a guided nature walk through North Sound Marine Park.